Well everybody in this world uses smartphones but do you have the innovative way of using it with some interesting hacks so that you can save your time on certain things and then be interesting in your life. In this article we will discuss some of the best smartphone hacks you must use if you are a regular smartphone user. Let us check out some of them below:
Hiding your glasses/cards/ID on your smartphone case:
If you feel uneasy to carry your cash, cards or any other documents in your wallet and doesn't even want to carry a wallet at all then you can simply keep all these inside the case of your smartphone.
Take Screenshots of travel directions and then turn off your data: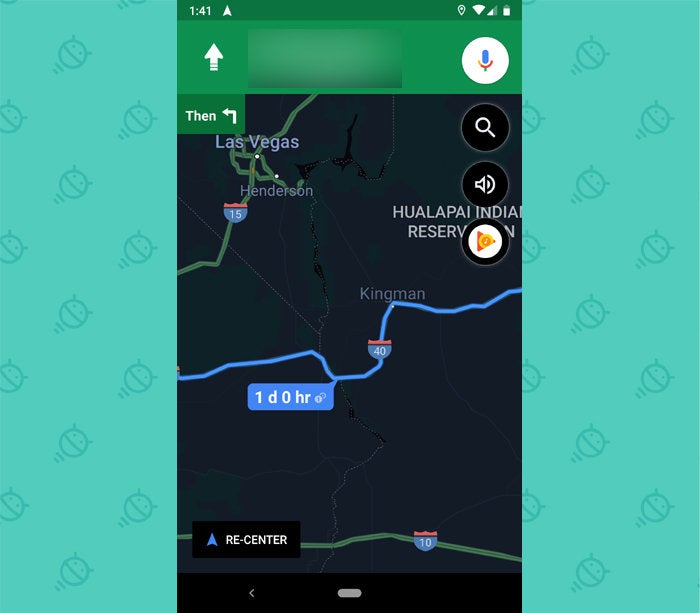 If you have limited internet data on your smartphone then you can simply take the screenshot of the maps and the travel directions you are following then turn off the mobile data to save your data for future use.
Turn your phone to Airplane Mode to charge it faster:
Well if you want to charge your phone faster then you can simply turn on the Airplane Mode and then let it charge without any disturbance to the phone.
Shut Down apps you don't need:
There are many apps in your smartphone for sure which you might not be using at all so you can simply shut down apps you don't need.
Use volume keys as a shutter to click pictures: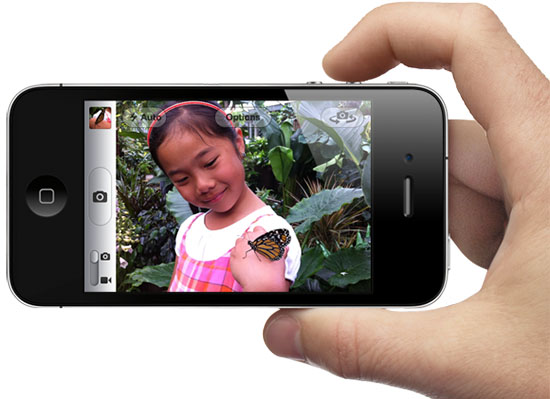 You can use your camera volume keys to click pictures and use it as a camera shutter.
We hope you liked the article related to best smartphone hacks you must use, if you have any suggestions related to this publishing then make sure you comment down below.